By Taylor Emily Rebel

This is your official initiation..♥
A glitter critter is a person who trusts her instincts, is reliable, and tells the truth all the time. That means no more secrets, their bound to get out some how, you just have to forget them and not worry.
Now enough with the speech, get your most favorite thing ever, and raise it in the air, this is something that you are willing to give to God, because you love it and Him, it's giving something to him, your sacrifice. Say these words..
puppies and pink hearts, and that is it, your a glitter critter!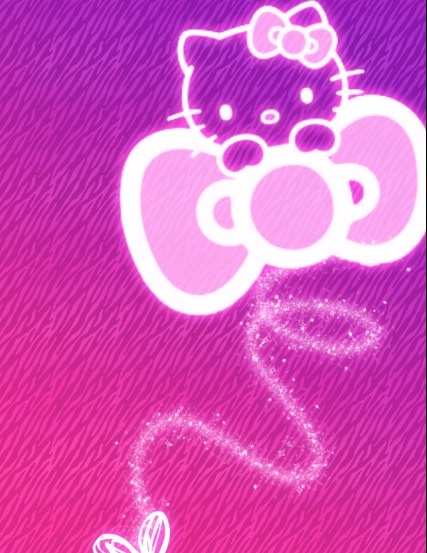 Ad blocker interference detected!
Wikia is a free-to-use site that makes money from advertising. We have a modified experience for viewers using ad blockers

Wikia is not accessible if you've made further modifications. Remove the custom ad blocker rule(s) and the page will load as expected.