Omg, I just have to tell you about my favorite thing ever.SHOPPING! I hope you love shopping, too because this blogpost is about favorite shops!
Let us start off, if you've ever heard of Hip hop candy, it is do awesome! They have all you Kawaii Bling. They have signature scents for the yummiest of candles, my favorite is UnicornPoo,ChewyFudgeBrownies,StrawberryDreams,SweetMacaron,and MintChocochip. Mmm, pistachio! I also love their collection of lotions and body sprays. I love Candysaurus, a mixture of fruit, and Mewnicorn, a fresh blend of tropical fruit, makes my tongue water.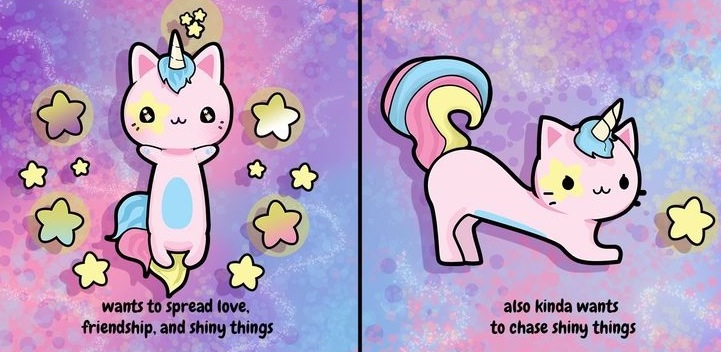 Ad blocker interference detected!
Wikia is a free-to-use site that makes money from advertising. We have a modified experience for viewers using ad blockers

Wikia is not accessible if you've made further modifications. Remove the custom ad blocker rule(s) and the page will load as expected.