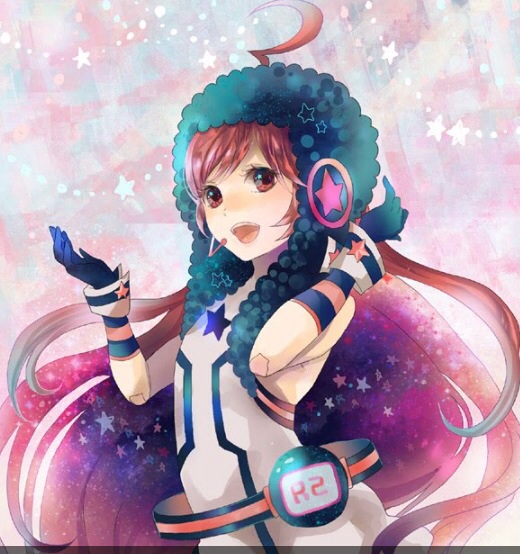 Miki has copper-colored hair that is long and curved at the end, with a strand sticking out at the top. Her eyes are the same color of her hair, sometimes, she wears a blue furry hat that has a pink star on each side that is traced with a circle shown in this picture. It also expands across her armpits as a vest or such. Miki has a robotic theme, on her arm you see lines and she is like a robotic doll or something her dress is Snow White that has a navy blue star at the top center, her dress is sleeveless that has lining with navy and copper stripes. Her dress has navy wire themes, it's like a bubble dress. She wears a copper and navy flying belt with a circle that says "R2". She wears copper and navy striped gloves with flying cuffs with copper star planted in them. She has white boots with navy blue lining.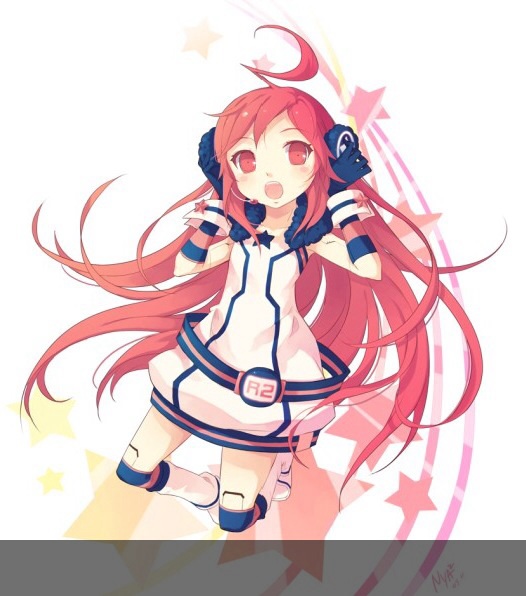 Ad blocker interference detected!
Wikia is a free-to-use site that makes money from advertising. We have a modified experience for viewers using ad blockers

Wikia is not accessible if you've made further modifications. Remove the custom ad blocker rule(s) and the page will load as expected.