Meiko has brown hair and brown/red=auburn eyes. Her hair is cut shortly,but not like cut straight, it falls all over her face.
Meiko wears a mini shirt/vest and puffs the collar up she wears a black bra under it while she holds her bottle of wine. She wears a tight mini skirt with a black and brown houndstooth belt. She wears brown houndstooth fold over boots.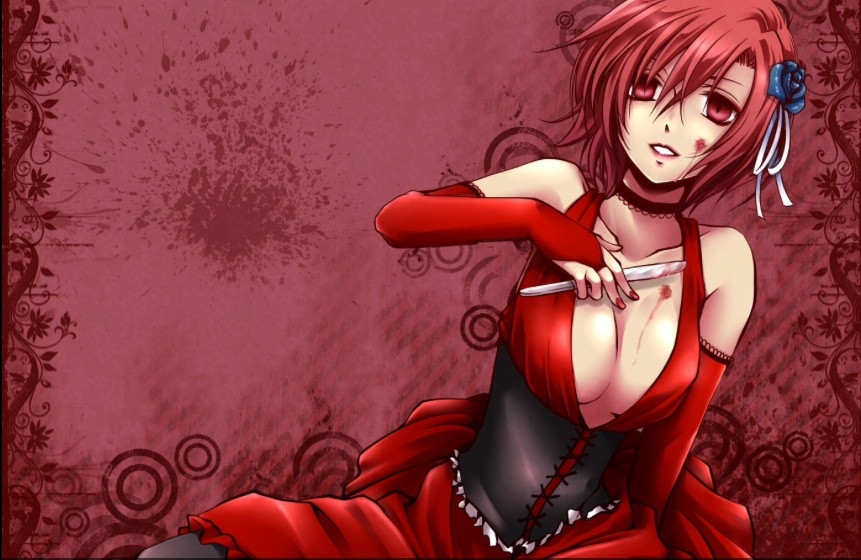 Ad blocker interference detected!
Wikia is a free-to-use site that makes money from advertising. We have a modified experience for viewers using ad blockers

Wikia is not accessible if you've made further modifications. Remove the custom ad blocker rule(s) and the page will load as expected.